Digimon World II
Digimon World II Review
Digimon world II is a sequel for the first Digimon World, in this game use a new system the game will include breeding, and have some adventure RPG element. you need to raise your Digimon and evolve them into their ultimate form. There are over 200 Digimon available on the game each with it's own ability and you can merge two Digimon into one with it's original ability and have a new original ability with it's form.


Digimon World II Storyline
The journey start in the Digimon Academy where Hero (just use common character name) need to join any group available in the game. No matter group you choose it's will stil the same except the Digimon that you will have. Hero need to training and raising his level and also his vehicle and his Digimon as well. The journey begin as the Digimon act mysterious and wild and also appear a lot of organization who want to make the condition become worst. His duty is to protect Digital world and save digital world from all of them.


Links :
Digimon world II
walkthrough
and
secret
Digimon world II
Download
Screenshot :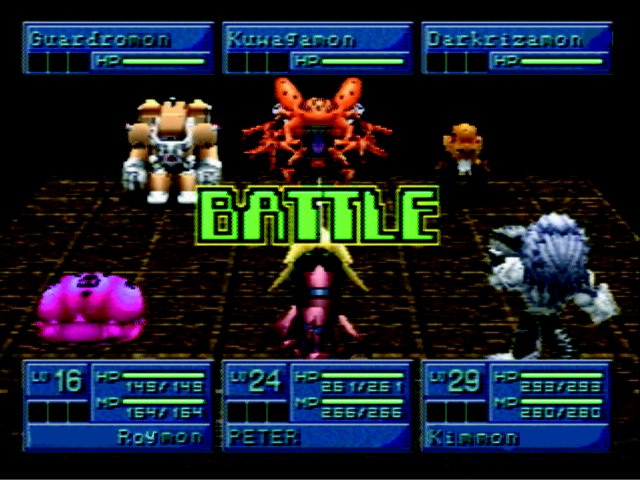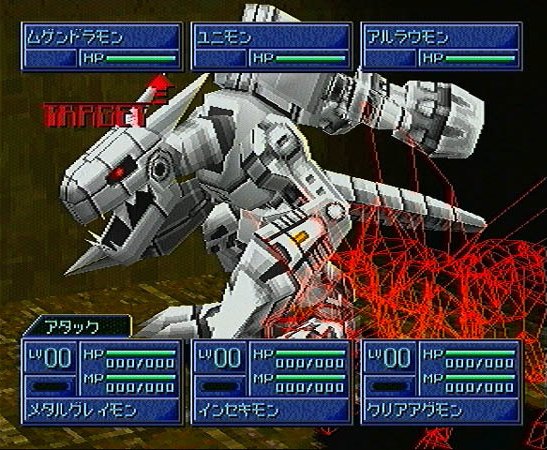 Labels: Adventure, Role Playing Game